You can save leads targeting your Ideal Customer Profile (ICP) in a List or a Saved Search. Later on you can add them to your campaigns/sequences.
The ICP is a very detailed description of the people and companies that constitute your "ideal" customer. When doing sales your aim should be to target the people whose problems you are solving and that will get the most out of the products sold by your company.
ICPs are specific to every company and will likely evolve over time. An ideal customer is more valuable to your company because they are faster to convert, have lower acquisitions costs, have a higher lifetime value, are likely to write testimonials and provide referrals to new clients.
Some examples of customer profiles:
Directors of Operations at Business-to-Business companies with 50-100 employees, located in the San Francisco Bay Area.
Marketing Manager at Business-to-Consumer companies, that have an application in the App Store and spend more than $200k in marketing per year.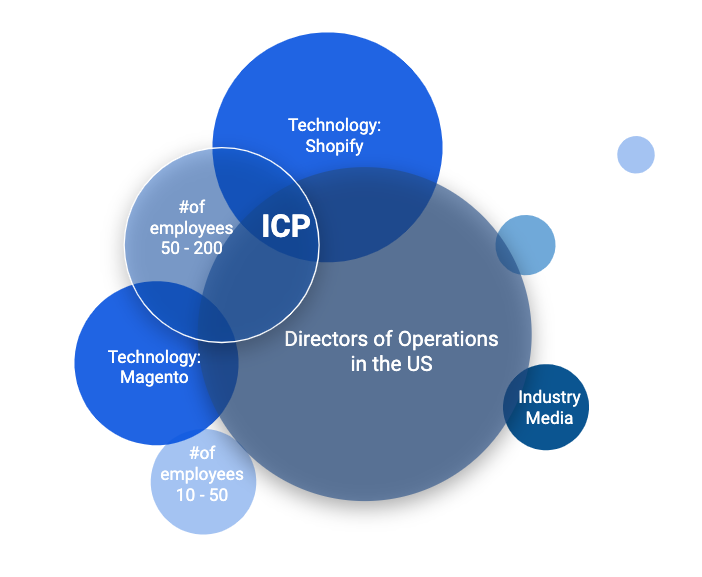 Once you define your ICP you can craft a very targeted approach later on.