Be original, use humor
Humor is always a good way to engage with your prospects. People appreciate a good laugh, and you might break through the noise and get the reply you wanted. You can use a pun, a nice joke or a GIF that the prospect relates to and understands, but avoid being too sarcastic and use business-friendly images and GIFs.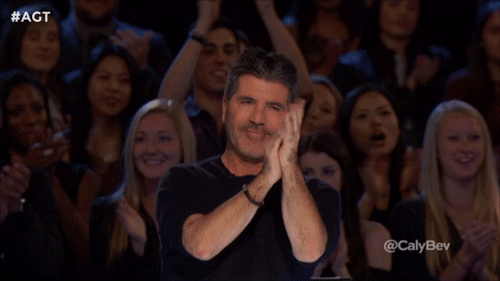 GIFs are great attention grabbers and when used correctly within E-mail can increase engagement up to 27%. Here is a collection of the best GIFs for every situation!