Amplemarket's LinkedIn extension allows you to directly import and enrich the attendees from a LinkedIn event.
Step by step guide
You can follow the steps below or watch this video to learn how it works.
1. Browse events on LinkedIn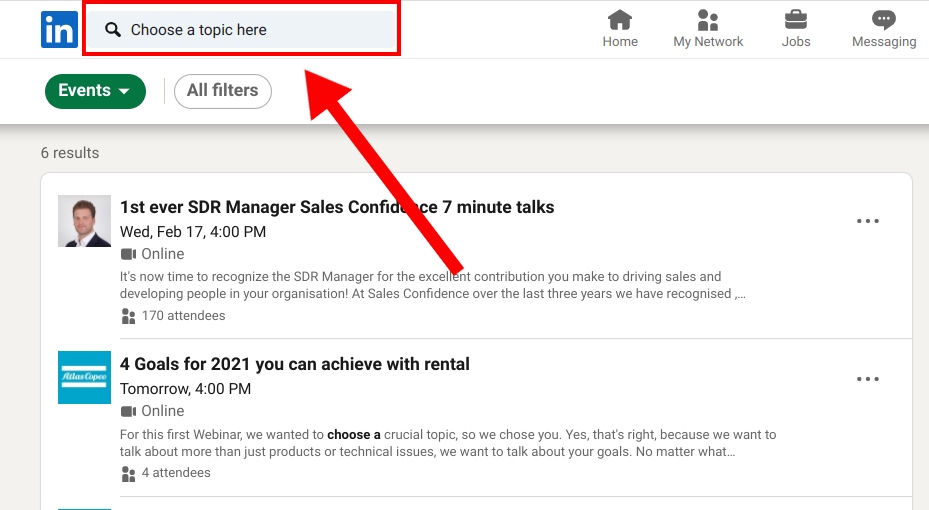 2. Select an event that is relevant to your Ideal Customer Profile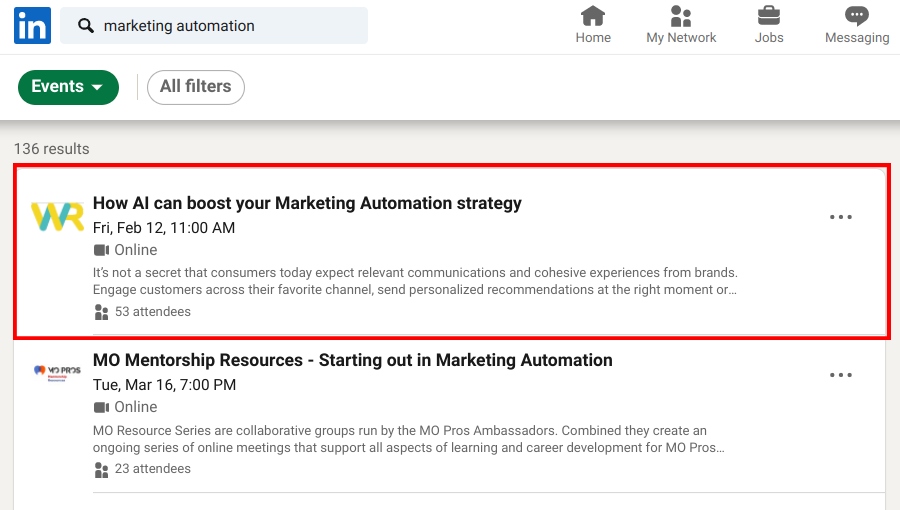 3. Click - Attend event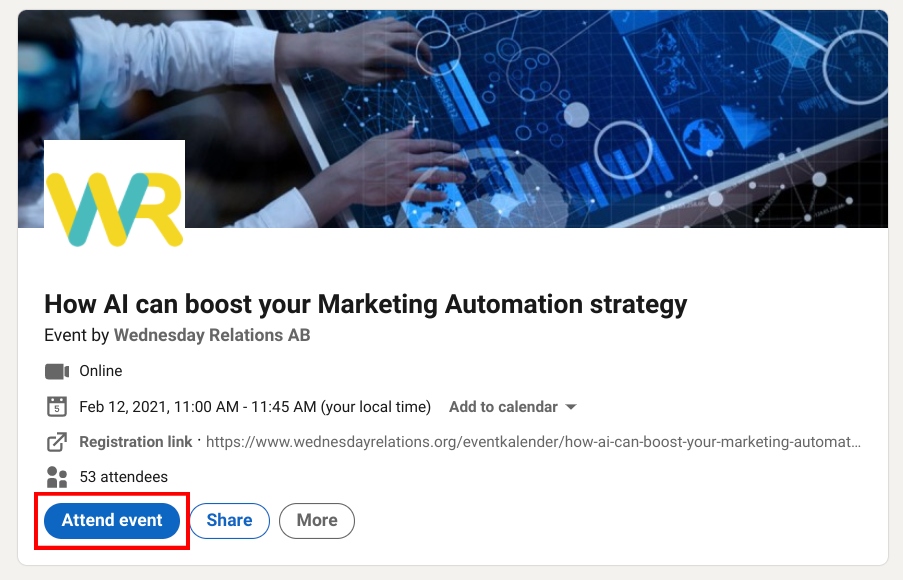 4. Click to see the complete list of attendees and launch Amplemarket's Extension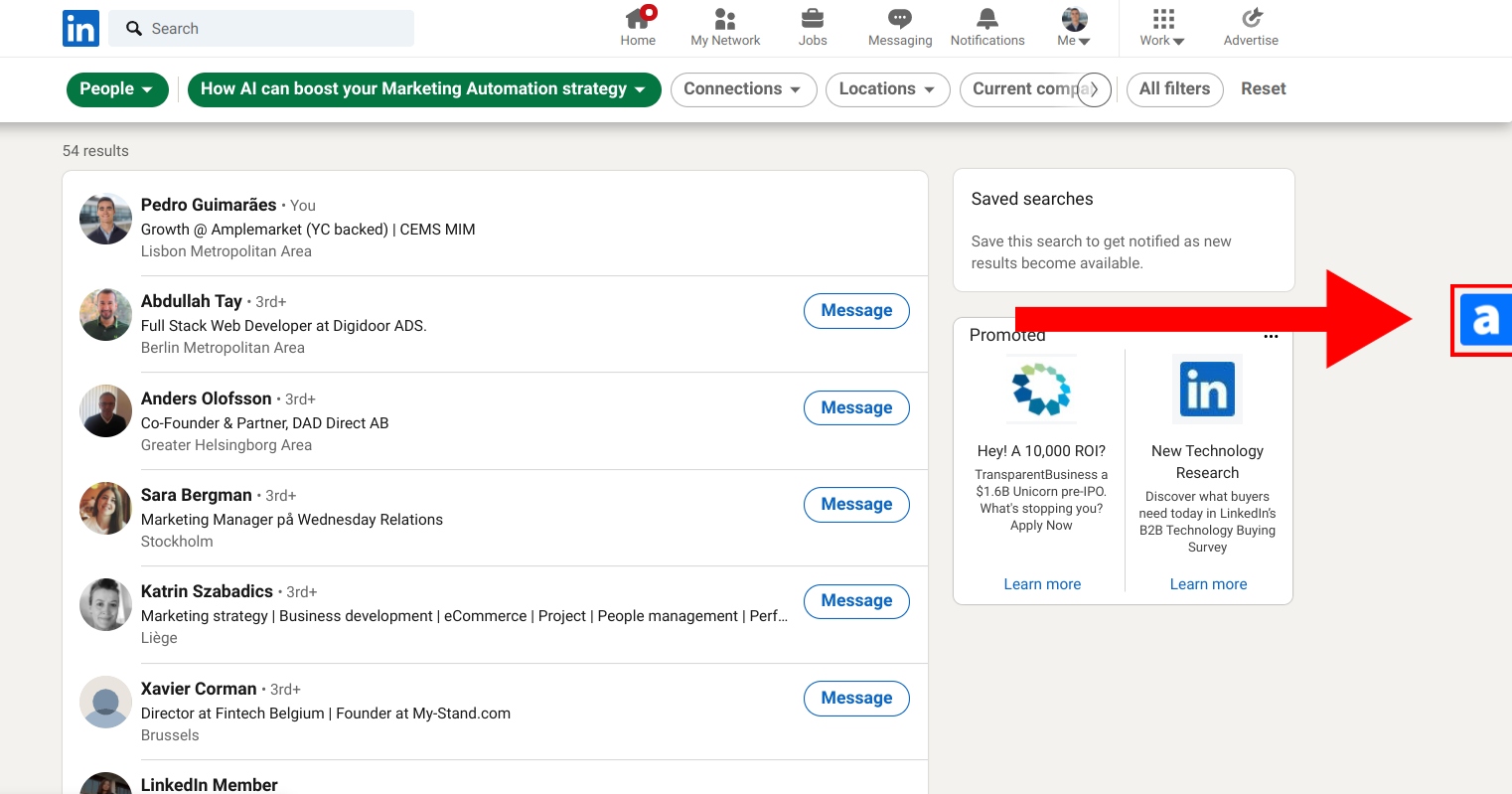 5. Select the leads and the List where you want to import the leads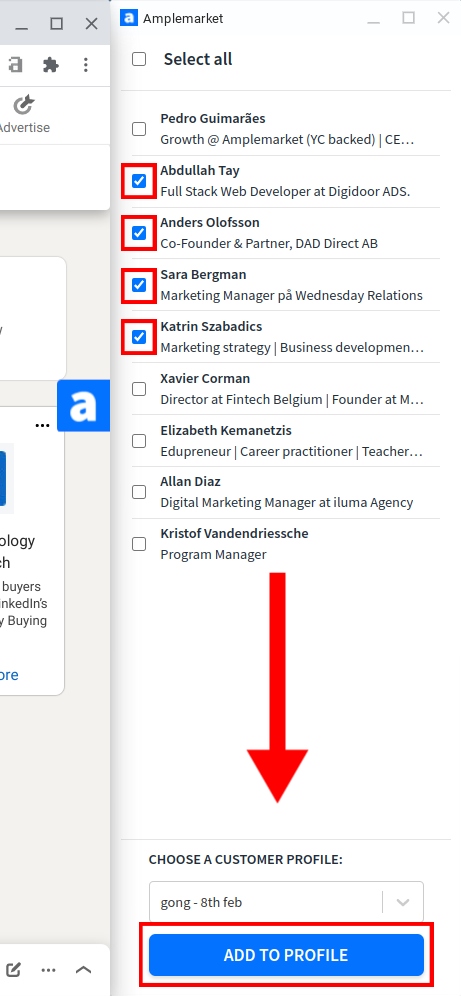 6. Leads available in the List
You can access the leads you imported in the List you just selected or created in the previous step on your dashboard.
Note: if you created a new List, you'll find it on the Lists page. Go to the correct page here.