If Amplemarket has disconnected from your inbox, all you need to do is reconnect it in your Account Settings to make sure your cadences continue going out.
1. Go into your Account Settings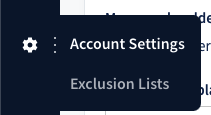 2. Select the Mailboxes tab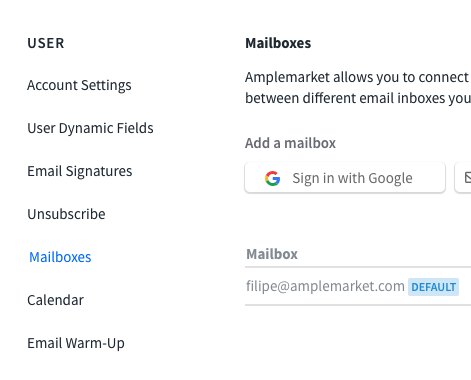 3. Click the three dots on the right-hand side to reveal two options.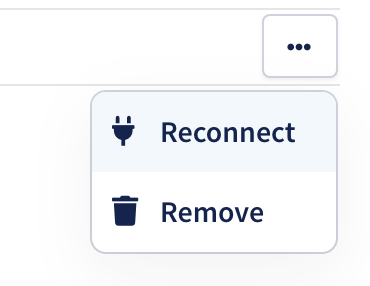 4. Click Reconnect. You should be good to go!