Booked a meeting that Amplemarket didn't catch? Or Amplemarket didn't classify an email of someone who was interested?
No problem. You can edit that label manually.
How?
1. Open a lead profile (e.g. while on the Contacts Page, click on the lead's email)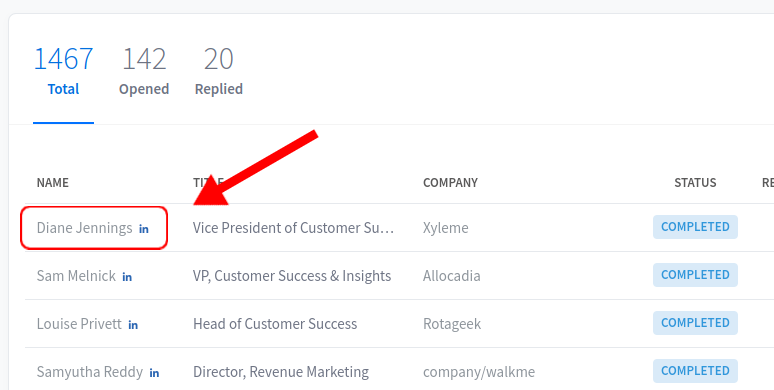 2. If the lead has replied, click on the 3 dots button, and then on the Edit labels button

Note: Amplemarket only allows you to edit the label if the prospect has replied to an email or booked a meeting.
3. Assign the label you want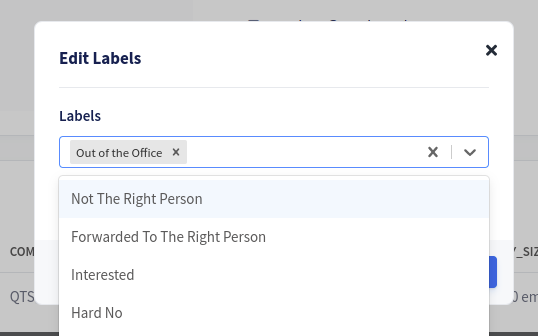 4. Save!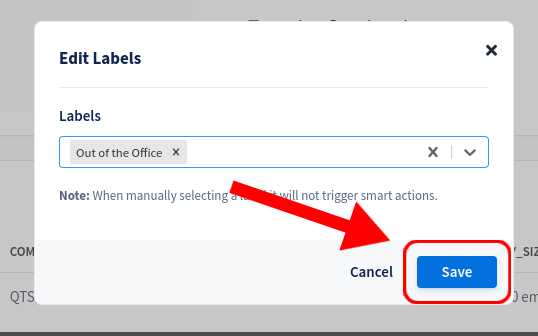 Note: You can learn more about the Amplemarket Labels in this article.